Having a healthy mind is just as important as having a healthy body. Taking good care of your mental health can reduce your risk for many physical health problems.
May is Mental Health Month. Here's why mental health matters and steps you can take to support loved ones struggling with their mental well-being.Read More »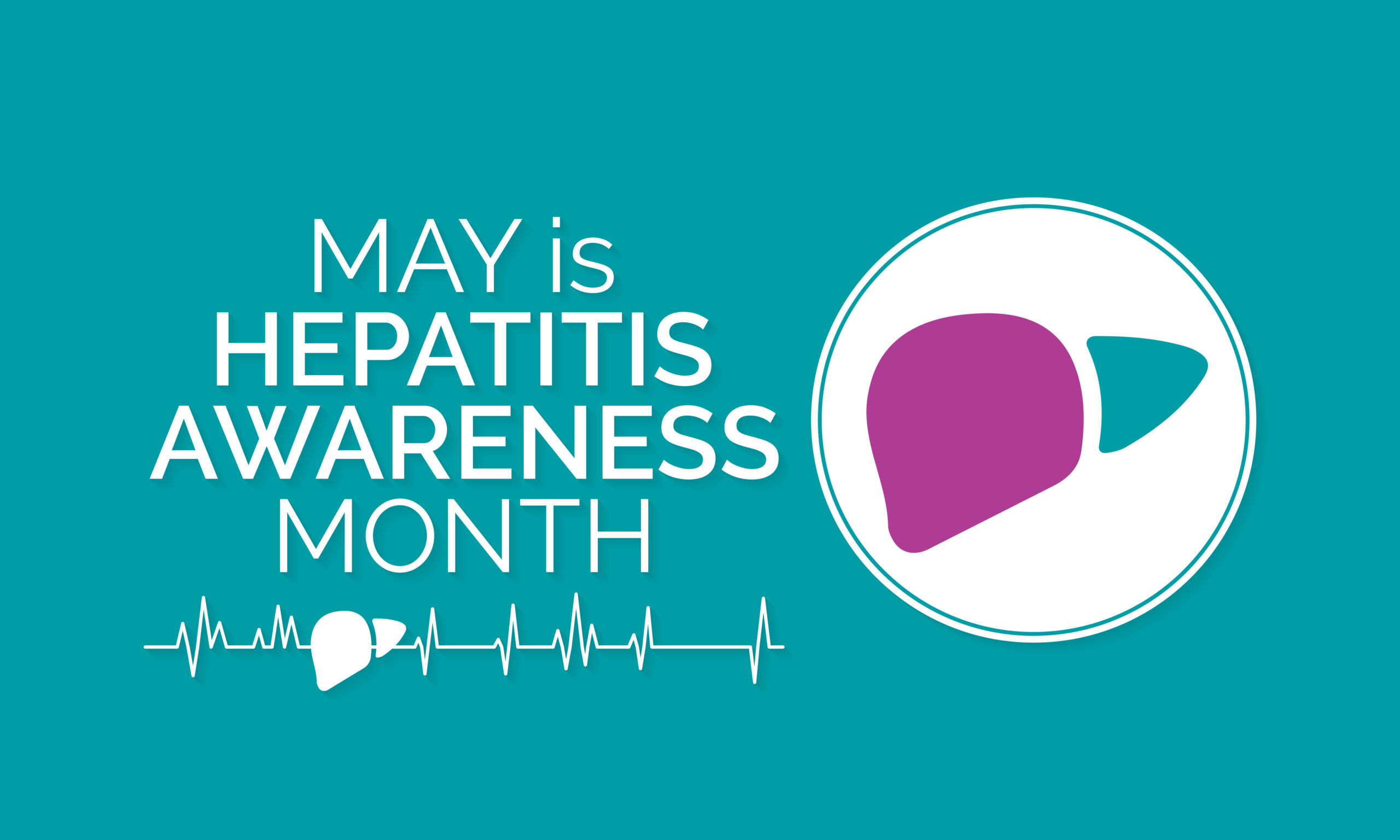 Hepatitis C causes inflammation (swelling) of the liver.  You can get Hepatitis C by coming into contact with infected blood.
May is Hepatitis Awareness Month. Knowing the facts about this infection can help you stay safe and reduce your risk.
Alcohol is everywhere in today's culture. But many Americans struggle when it comes to their relationship with alcohol. April is National Alcohol Awareness Month, an important health holiday. Here is what you need to know about alcohol use disorder (AUD), the signs of alcoholism, and how to get help.