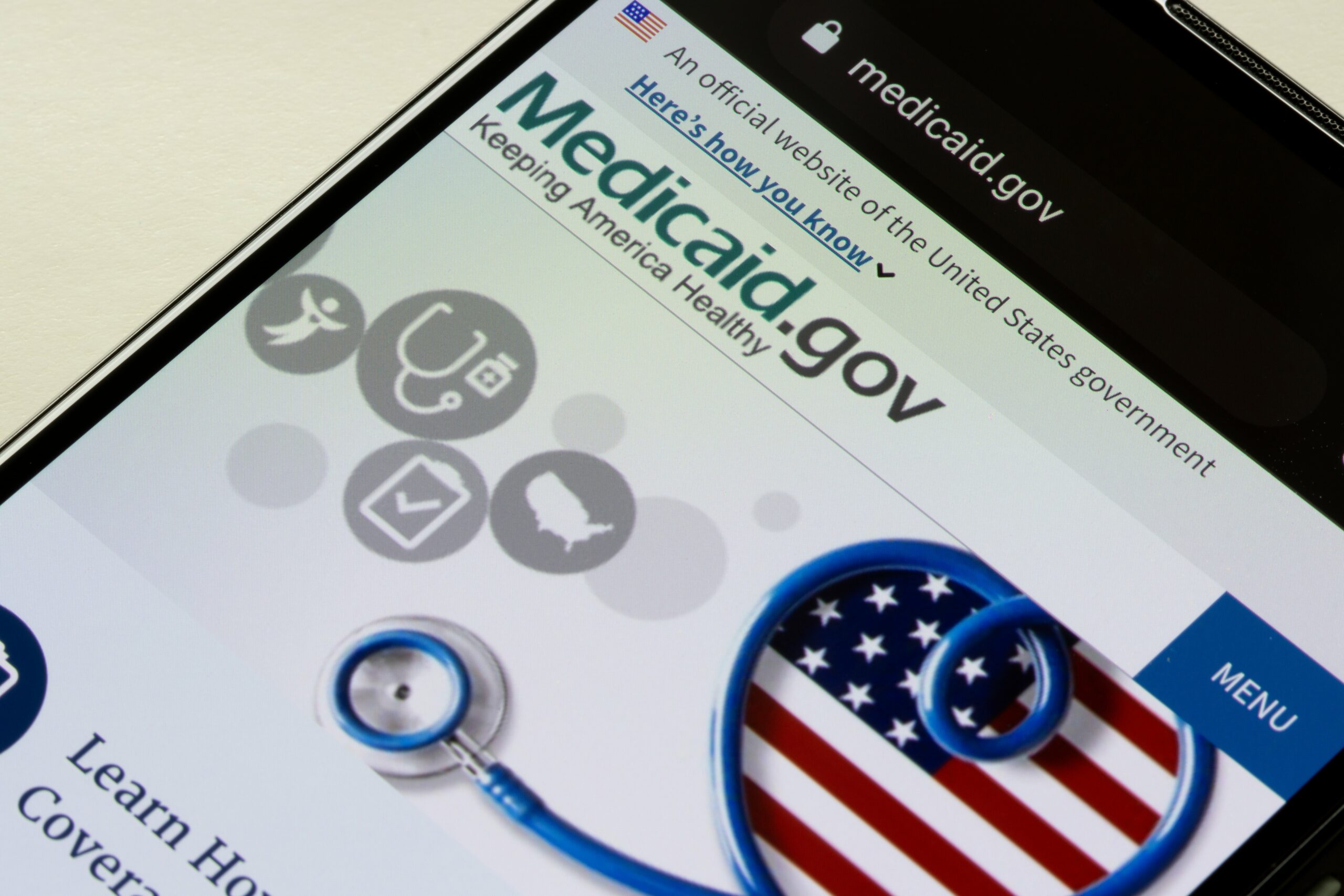 If you have Medicaid, it may be time to reapply for your benefits. Right now, almost 1.8 million Maryland Medicaid participants are at risk of losing their benefits. This may include you.
Here's what you need to do to renew your coverage.
Why Would You Suddenly Lose Your Medicaid Benefits?
Starting in March 2020, states were unable to end your Medicaid coverage. This is because a public health emergency (PHE) was put in place due to COVID-19. During a PHE, you were able to  keep your Medicaid benefits without renewing them.
The PHE ended on May 11, 2023. This means that you  may need to reapply for your Medicaid benefits to avoid losing them.
Your health coverage will stop if you do not renew your Medicaid benefits. You may have problems getting health care and paying for it. This can leave you without the health care you need, especially if you have a complex or chronic condition.
What Is Medicaid Redetermination?
Medicaid redetermination refers to the process of reapplying for Medicaid. It means reestablishing your Medicaid eligibility. This may allow you to keep your benefits.
How will I know when it is my turn to complete the Medicaid Redetermination process? 
A staff member from Jai Medical Systems (JMS) will contact you if you need to reapply. We may contact you by phone, text message, email, and/or mail.
For us to reach you, your contact information must be up to date. You can update your contact information at https://jaimedicalsystems.com/. Or, you can call our Customer Service Department at 1-888-524-1999.
How to Renew Your Maryland Medicaid Benefits
There are four ways to renew your Maryland Medicaid benefits. You can do it online, by mail, by phone, or by visiting an office in person.
Online:
Sign in to your Medicaid account.

Click on "Change My Information/Renew Coverage." This should be on your account home screen.

Review your information to make sure it is correct.

Make any necessary changes to your information.

Provide your electronic signature and submit it.

Choose a program, then complete the Medicaid enrollment process.
Mail:
Download the form called "Medicaid, MCHP, MCHP Premium & Family Planning Form."

Print out the form.

Fill out the form.

Mail the form to Maryland Health Connection, P.O. Box 857, Lanham, MD 20703.
Phone:
Call Maryland Health Connection at 1-855-642-8572.

Tell the representative you would like to renew your Medicaid benefits.
Walk In:
Visit one of the below Jai Medical Center locations. There are Certified Application Counselors at these locations. They can help you reapply for Maryland Medicaid. The counselors are available Monday through Friday, from 9 a.m. to 6 p.m.

Jai Medical Center: 5010 York Road, Baltimore, MD, 21212, phone 410-433-2200.

Jai Medical Center: 4340 Park Heights Avenue, Baltimore, MD, 21215, phone 410-542-8130.

Jai Medical Center: 1235 East Monument Street, Baltimore, MD, 21202, phone 410-327-5100.