Sunshine, long days, and warm weather are some of the many good reasons to head outdoors during summer. Illnesses like the cold and flu tend to be more common during winter. But summer comes with its own list of health hazards.
Here are the top summer health hazards and ways to stay safe if you plan on being outside.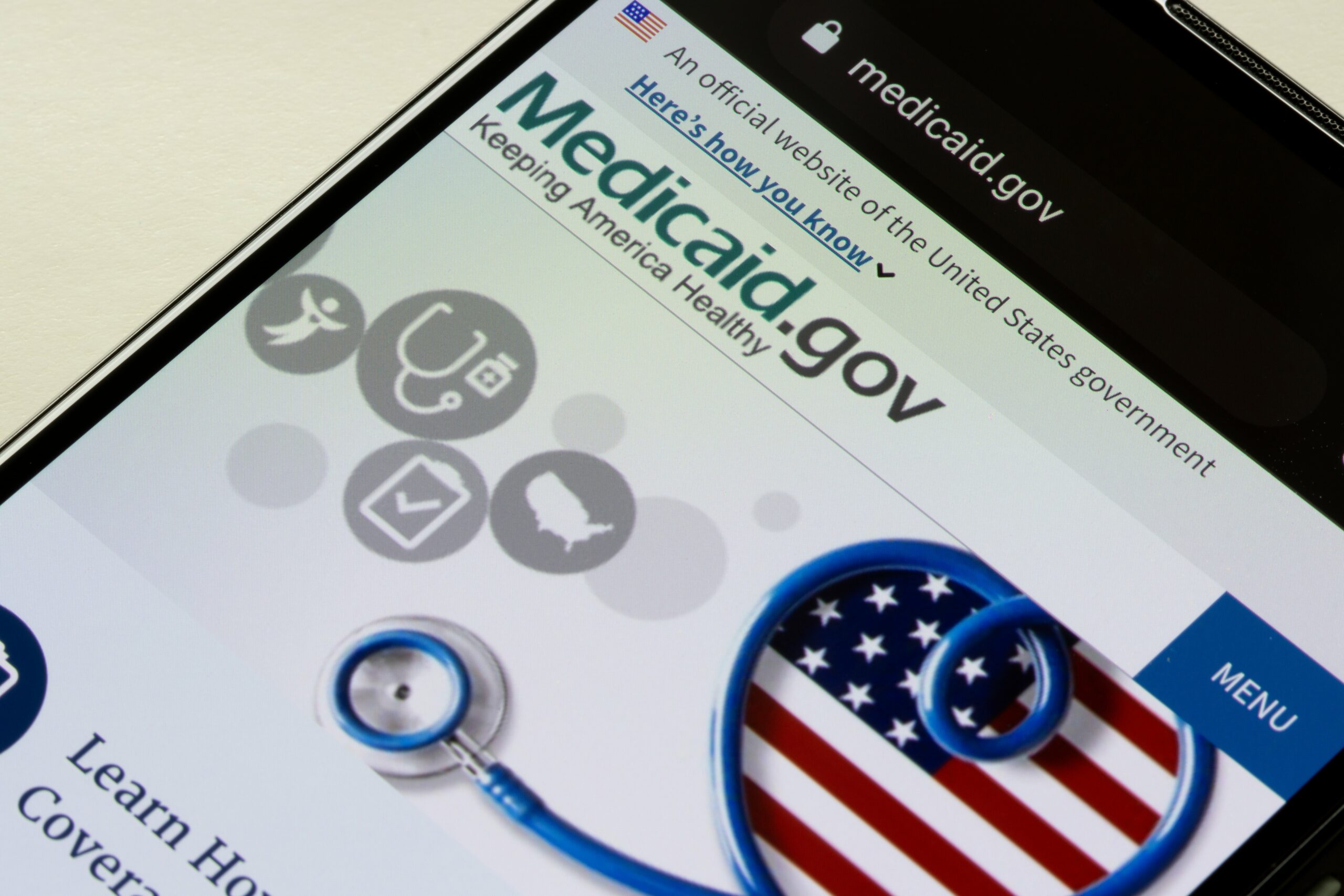 If you have Medicaid, it may be time to reapply for your benefits. Right now, almost 1.8 million Maryland Medicaid participants are at risk of losing their benefits. This may include you.
Here's what you need to do to renew your coverage.